Prev
Next
Read

Torah!

Promote Participation

Increase

Knowledge

Grow Your community of readers
The beauty of learning to chant the Torah should be free and available to everyone. We have teamed with iTorah.life to provide a completly free Tikkun interactive interface - with voice recordings for every reading.
Interactive Tikkun
Torah Readers is a low cost, hosted web service that enables synagogue members to register and start reserving Torah portion readings.
By providing a hosted service, we take on the support, bandwidth overhead and most importantly; security and privacy of your members and your Institution.
Ease of Use

Simple Interface!

An easy to use and simple interface enables members to reserve readings with little know-how or training. Automation takes the scheduling headache out of the hands of synagogue staff.

Secure

A Secure Place!

Registration for the service is simple and secure - every member application is approved by an administrator - one you choose from your organization.

Daven

Increase Service participation

Make lay led parts of the service available for your members to reserve. Build templates for different services so you can quickly publish a service.

Communicate

Stay in touch

Emails and system notifications make sure that your members know when they have a scheduled assignment coming up. Email all your members directly from the system.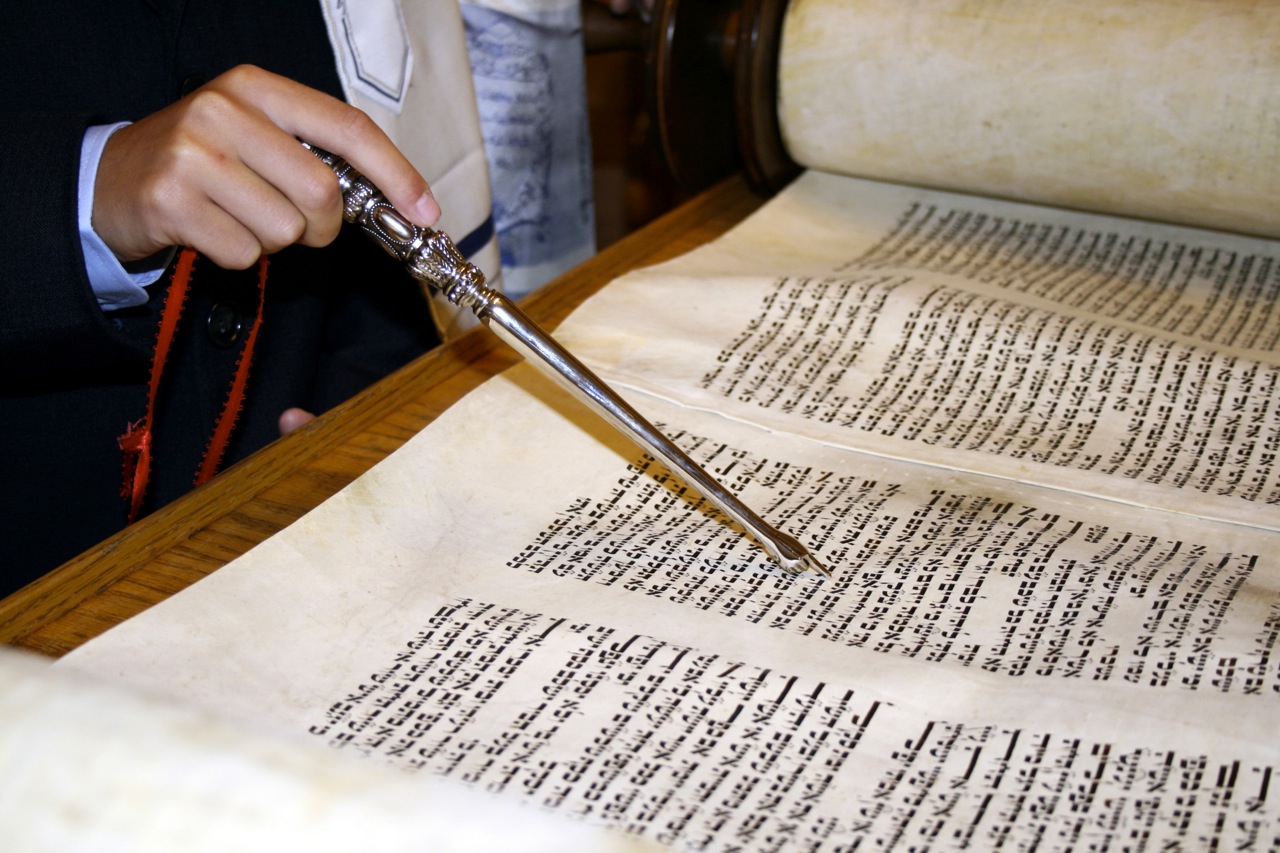 Torah Readers is cloud based software that enables the scheduling of any Torah reading. Whether you read full, triennial, weekday or custom, Torah Readers enables you to define your reading schedules, assign readers or enable your members to sign up. Its simple yet powerful interface allows both Administrators and members to immediately understand how to use the system without any training. Torah Readers is the most widely adopted solution for scheduling and managing Torah Reading assignments.
A Flexible System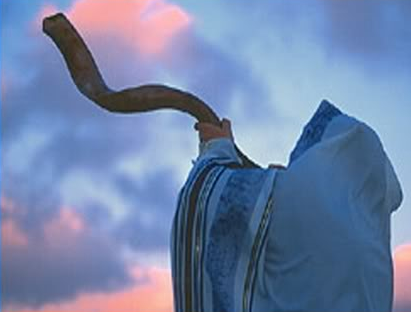 Torah readers is a very flexible system supporting all possible reading scenarios. Define readings for full Kriyah or Triennial. Admins can add or subtract aliyot from the standard and define different readings.  Pre-assign specific readings to members. Define readings for Holidays, fast days and all special occasions.
System generated reports and charts show who has read what and when, who are your top readers, who is a first time reader. Members can review their past readings and track progress.
This system removes the overhead of managing schedules of readers.
Learn to Chant Torah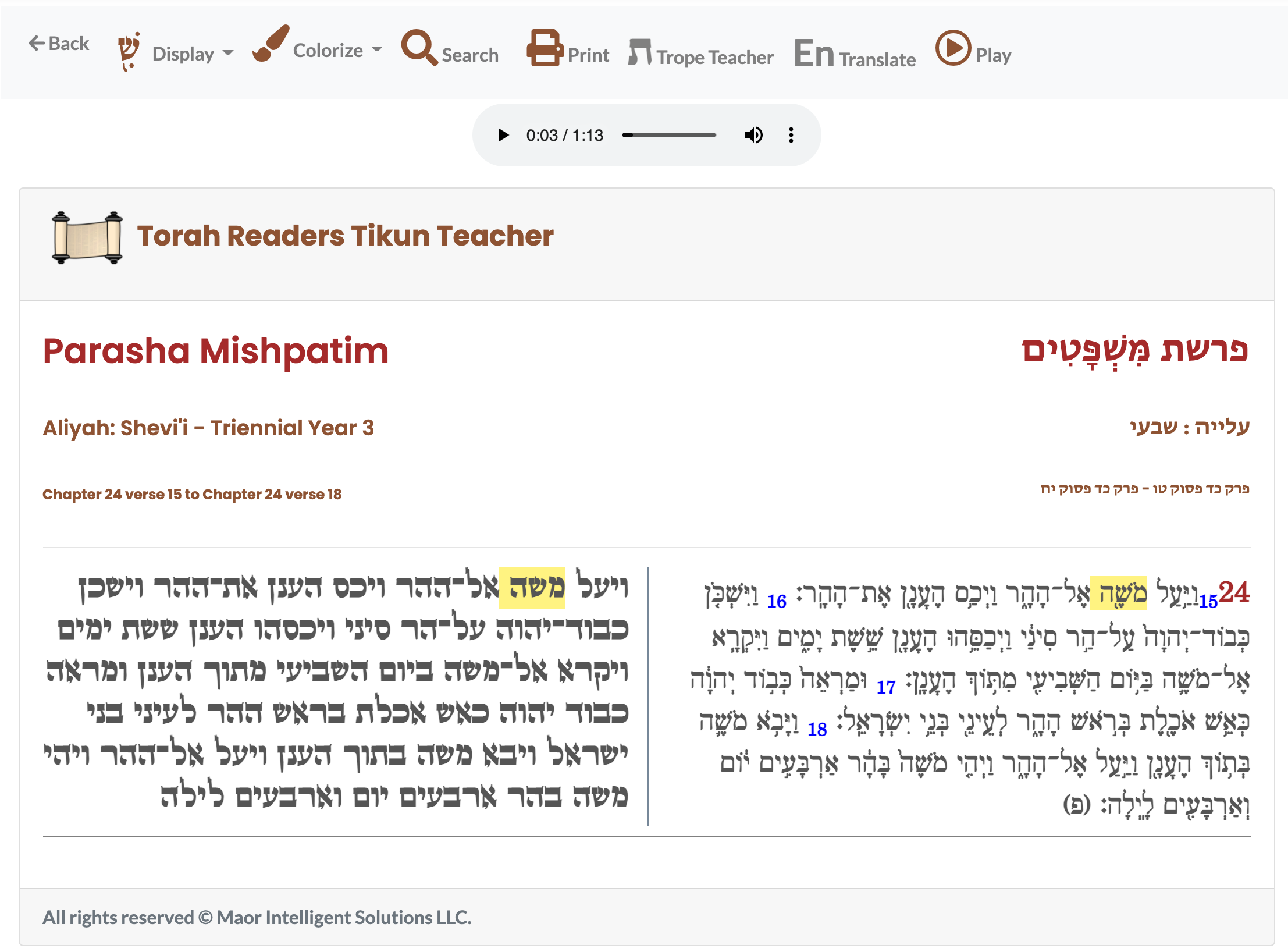 With Torah Readers Tikun Teacher, you can easilly learn to chant your Torah Portions. With both views, The Torah view and a view with vowles, punctuation and Ta'amim (notes), you can easilly practice your reading.
Full recordings are available and even include a "Follow Along" feature whereby the word that is currently being played is highlighted on both sides of the text.
Secure and Modern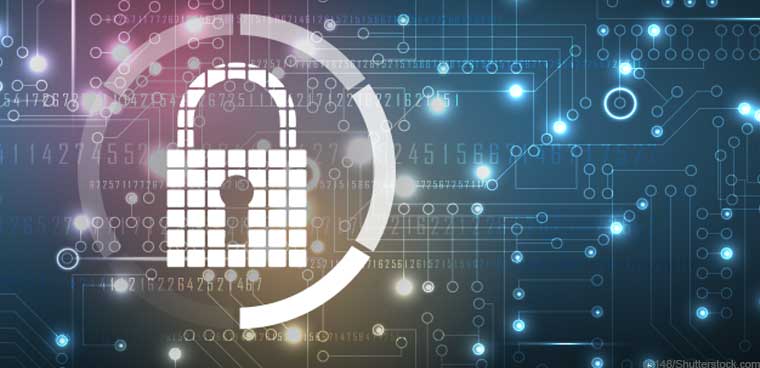 The security of your data is our top priority. We go to extremes to make sure that the data entered into Torah Readers is never shared with any third party. All users of the system have to be approved by an administrator prior to being granted access to the system. Our cloud based system uses the most up-to-date security protocols.
Torah readers was built from the ground up to be mobile friendly and run on your cell phone as well as it runs on a laptop. Using a consistent look and feel throughout the application, users will immediately understand how to reserve and review assignments.
Schedule Davening Assignments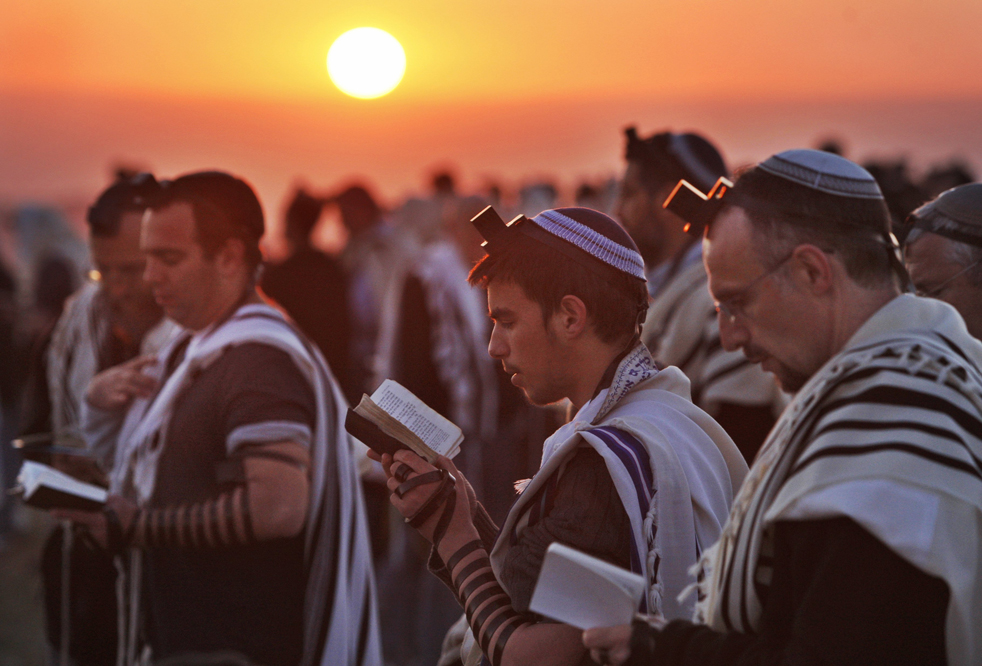 Do you make parts of the service available for your members to lead? Do you you have a schedule for members to deliver sermons? This module enables you to build a list of assignments in the service that can either be assigned to specific members or members can freely signup to lead.Enable your lay members to take an active part in the service by leading davening, reciting kiddush or delivering a sermon.
Build Templates
Build Templates that contain the possible assignments for each service - quickly reuse a template for scheduling a service. Members receive notifications and reminders of their up coming assignment.
Torah Readers Pricing
Torah Readers Annual Subscription
Setup Your reading Schedule
Sign up your members
Publish Reading Assignments
Manage Assignments
Produce Reports
"One Click" Reserve Assignment
Learn your Reading Assignment
Davening Module Subscription
Create "Menus" of Tefilla Assignments
Create Templates of various services
Publish Service and assignments
Manage and Track Assignments
Produce Reports of Assignments
Email Reminders of Assignments
One Click Reserve Assignment
Free
Included in all Subscriptions
Full Access to the Tikun
Access to All Recordings of the readings
Cross Highlighting of Texts
Follow Along with Recording
Upload recordings
Full Translation
Custom Color Coded Trope Patters
Testimonials
Cantor Ben Tisser
Beth El Synagogue, St. Louis Park, MN
"We are a large congregation with a lay-led Full Kriah. Managing our Torah readers is a substantial task, but having the Torah Readers app as both cut down on the amount of administrative time we need to dedicate to this task, as well as empowered our engaged readers, young and old, to look at and explore new readings as they grow their skills. The small learning curve has been well worthwhile, and Gideon's customer service and ability to make modifications to the app to meet the needs of user congregations has been phenomenal. This is Torah reading for the 21st Century!"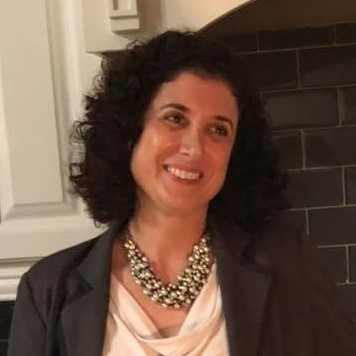 Bonnie Leach - Torah Readers Coordinator
Beth Meyer Synagogue, Raleigh NC
"This is fantastic!! Using TorahReaders has made it significantly easier for congregants to both reserve and prepare their readings. On the backend, I have been able to dramatically reduce the amount of time needed to manage this overall process."
Frequently Asked Questions
Question: Do you Support Custom Readings?
Ans: Yes. You can define any set of readings defined by Book, chapter and verse. Torah Readers will provide the correct Tikkun for the reading you define.
Question: Can you add or remove Aliyot?
Ans: Yes, with Torah Reeaders you can define a standard readings (Triennial or full) and add as many additional custom readings as you need and reorder them.
Question: Can I use Torah Readers to practice my reading?
Ans: Torah Readers includes a complete Tikkun layed out in traditional style with the full nikud and ta'amim oon one side and the Torah view on the other.
Question: Do you have reports?
Ans: Yes. Included with Torah Readers you have access to many different reports. I.e. Who read what and when, Top readers by date range, who read this reading in the past, and many more.
Question: Do you support Megilah readings?
Ans: Yes, Torah Readers enables an admin to define any Megilah reading, add in readings, remove readings and in short totally customize the megilah reading for their own specific needs..
Question: How secure is your system?
Ans: Torah Readers is very secure - only members that You approve, or are added by an admin will be able to access your account. We take security and the integrity of your data very seriously and perform daily backups of the data.
Contact Us
Have we piqued your interest in our service? Got a question? Feel free to contact us, we promise to get back to you ASAP!