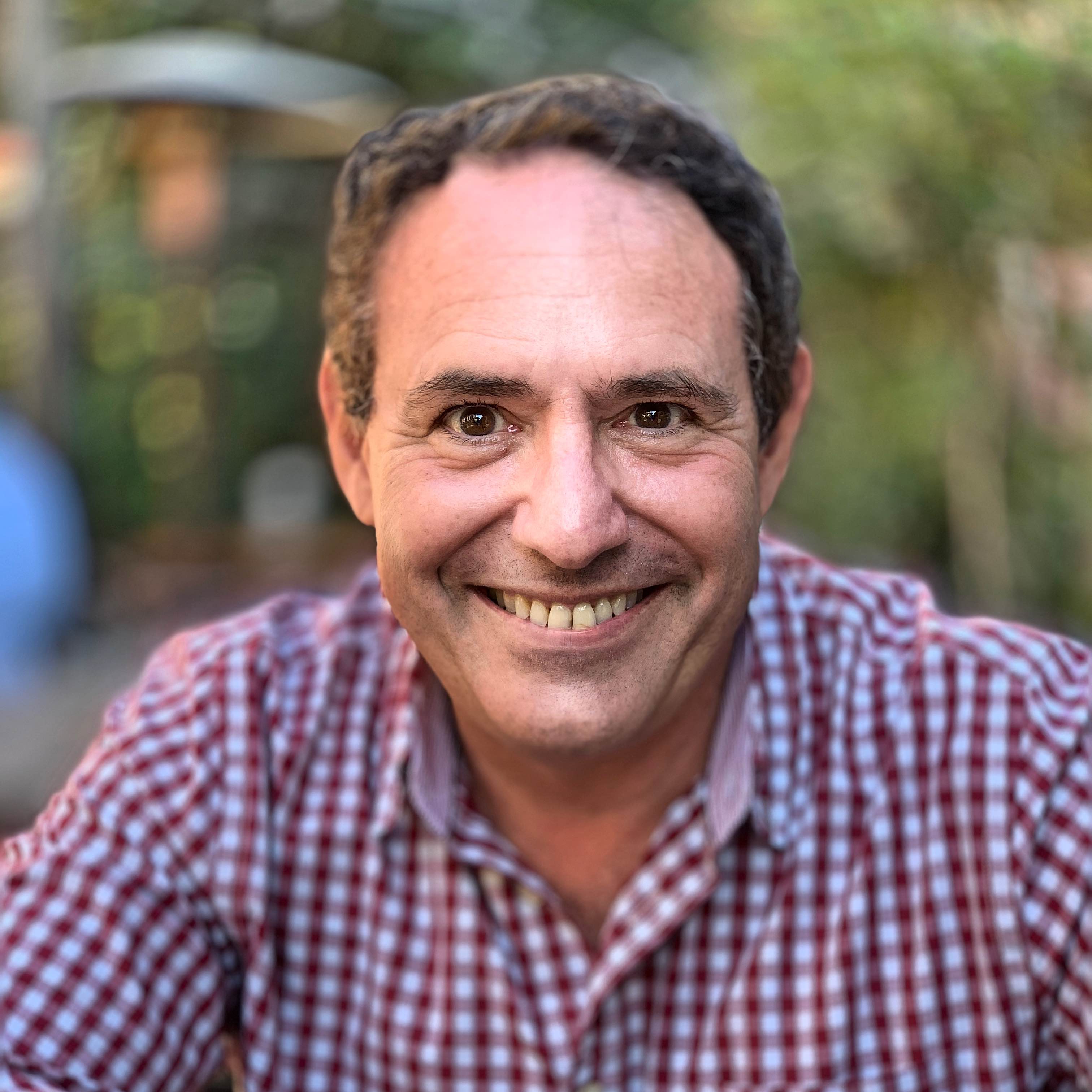 Torah Readers is the brainchild of Gideon Paull. Gideon has spent his career as an engineer identifying easy to use solutions to complex problems. By understanding the complexity of a problem and providing a modern, automated and easy to use solution, Gideon has spent his career helping manufacturing companies automate their complex business processes.
In developing Torah Readers Gideon embraced his two passions; complex processes and all things Judaism. Not much is more complex than the laws and schedules around Torah Reading, specifically when catering to multiple denominations and their different traditions and practices.
A Challenge Worth Tackling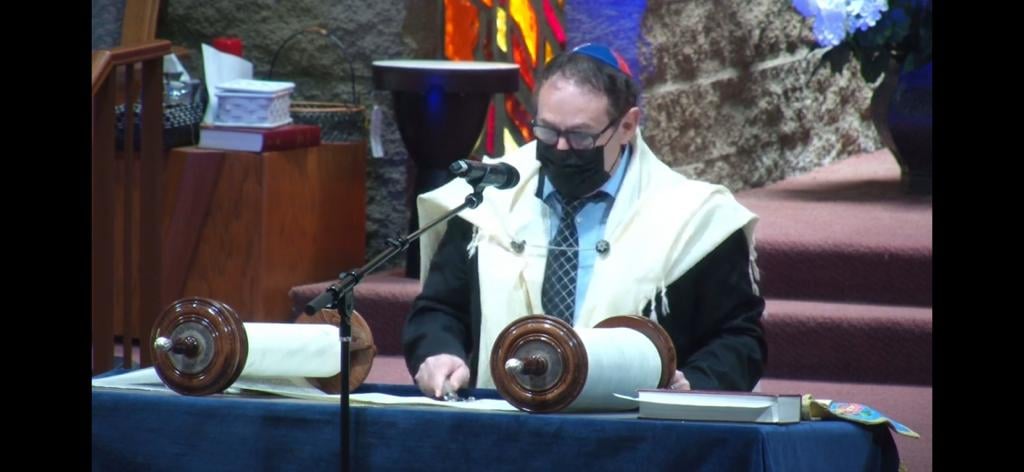 At first Torah Readers was just a scheduler for Torah Readings, however it quickly became clear that different congregations had many different requirements. Whether it was Triennial or Full readings, split readings, less readings, more readings, notifications and reminders. The list of enhancements was endless. In the end, all the enhancements required by customers were added to the program providing a very rich solution for a diverse set of customers.
"This was a labor of love, I felt I was continuously doing a mitzvah, and I thoroughly enjoy seeing people use and grow attached to the program I wrote", says Gideon.
Having a deep knowledge of Jewish laws, traditions and practices is key to developing such a site, without knowing the correct terminology, you just can't implement such a solution. Gideon's deep Jewish knowledge comes from his parents home where Jewish tradition, practice and education were a requirement. Weekly Shabbat services and three times a week Hebrew and Jewish education as well as as a rich Jewish life at home, provided Gideon with the knowledge to implement Torah Readers.
The Real Challenge - Make the Torah available for Free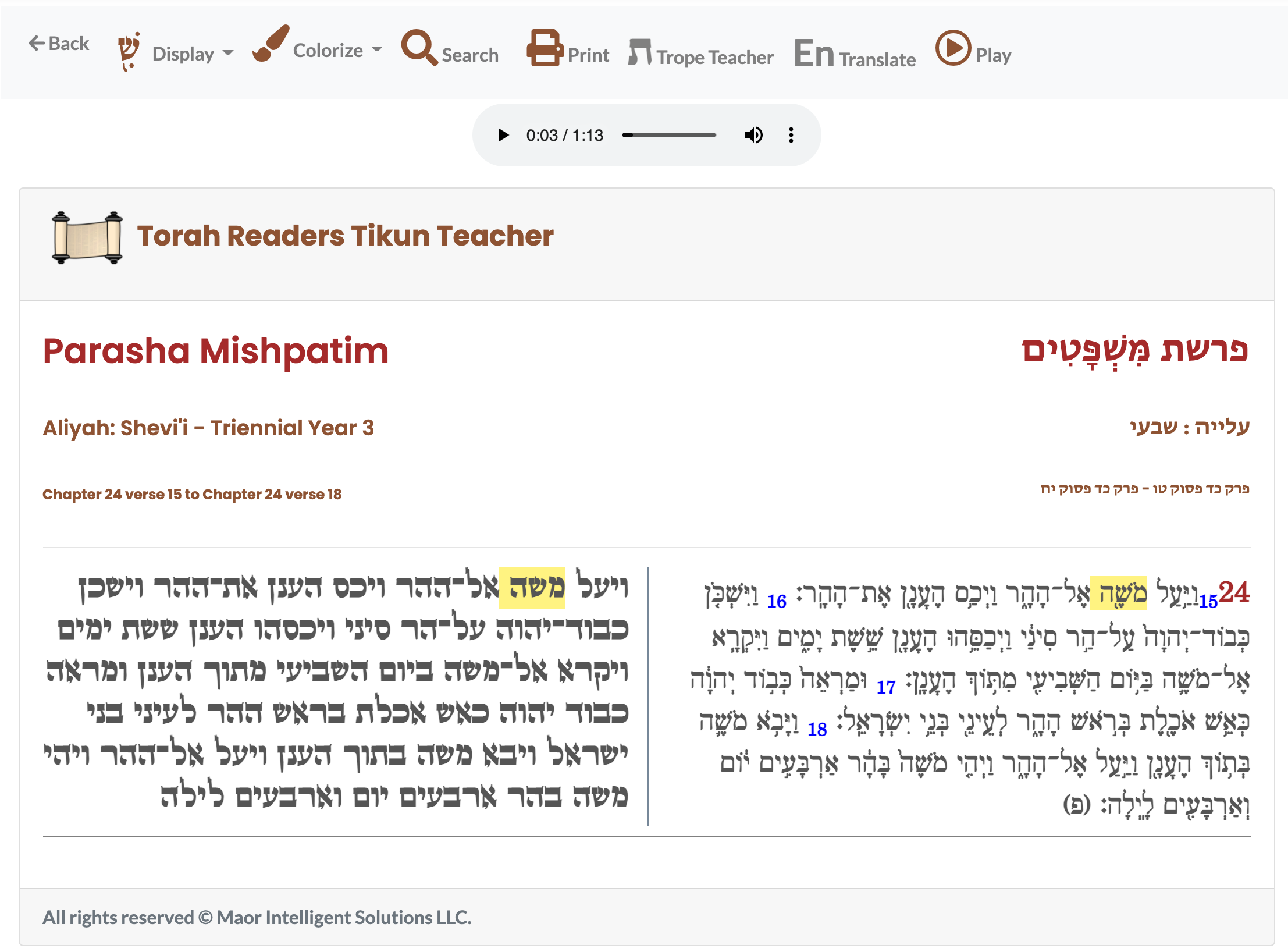 Gideon has always been a strong believer that you should never "Pay to Pray". "Religion with all its richness should be available for anyone at absolutely no cost. Paying for religious practice takes the spirit out of the religion", says Gideon. Understandably you must still pay the bills, however where possible make things available to everyone. This is Gideon's philosophy around developing Torah Readers and the reason why he has kept the subscription price to a minimum.
In 2018 Gideon embarked on a journey that would make the complete Tannach (Old Testament) available to anyone who wanted to access it. By developing a Tikkun to help with learning to read Torah, Gideon indexed the complete Tannach with multiple versions of the texts as well as translations. This work is available for free to subscribers of Torah Readers and will soon be made available without any account.
About Gideon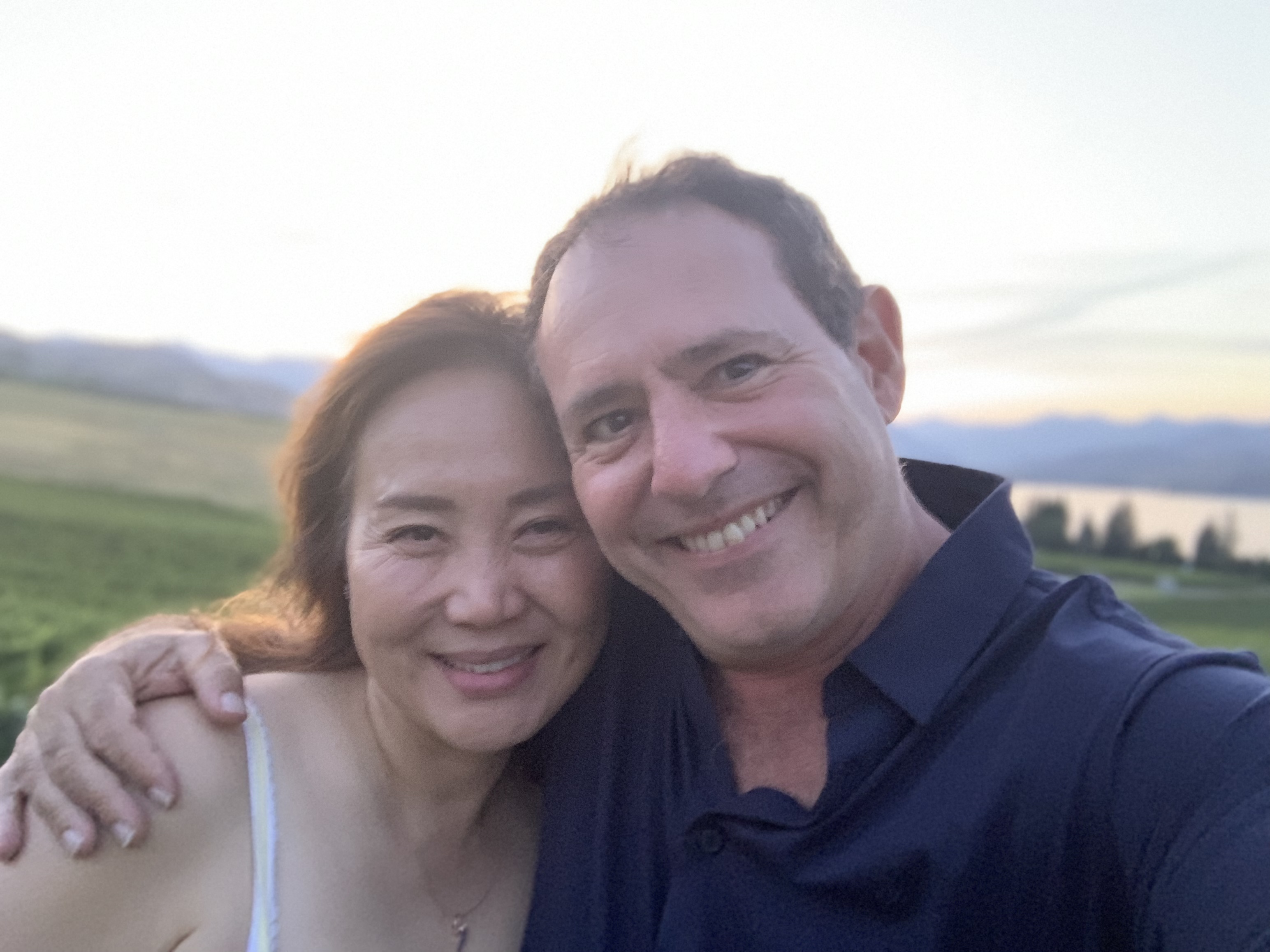 Gideon was born and grew up in Windsor, England where he graduated with a BSc in Agriculture Engineering from Rycotewood College in Oxfordshire. After making Aliyah in 1983 and spending time on various Kibbutzim, Gideon got a degree in Mechanical Engineering from Ben Gurion University of the Negev.
Gideon lives in Los Angeles with his wife Elaine and his son Aaron and step daughter Selina. Gideon is a proud father to 4 amazing children and grandfather to five wonderful grandchildren. When he's not working on Torah Readers he works for software company, PTC in Boston as a Product Management Principal specializing in engineering enterprise business processes. Gideon is also an active blogger for the Times of Israel where several articles he has written have been featured.